
Why use Wayfinding Pro?
Build and maintain your own indoor digital wayfinding navigational system in a fraction of the time, at a fraction of the cost. Non-programmers and programmers alike will find Wayfinding Pro's kiosk, web and mobile web applications both flexible and easy to use.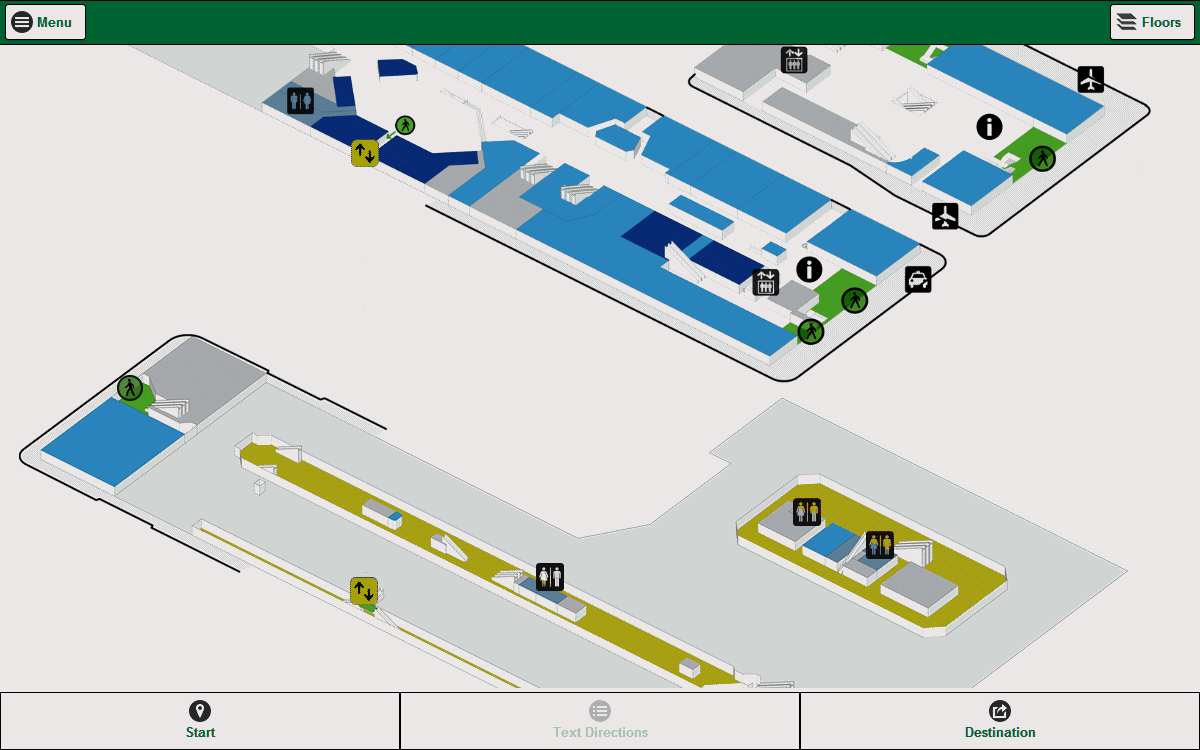 

For

Programmers

An extensive and
easy-to-use API

Now you can build your own custom wayfinding application. Integrate photos, URL's, customer loyalty systems into your application with Wayfinding Pro. Wayfinding Pro makes it quick and easy to build a wayfinding application that is completely your own.



For

Digital Content Providers

Dynamic, exciting and
user-friendly content

Indoor digital wayfinding is rapidly becoming an essential service for businesses of every industry. Your GPS takes you to an address. Indoor digital wayfinding takes you to the room. It is the ultimate digital content for your users and customers.



For

Businesses

Time-efficient and
cost effective

Have you experienced sticker shock after looking at your wayfinding system quote? Not anymore. With Wayfinding Pro you can create, build and deploy your wayfinding system fast and with little or no programming required.
Now you can develop, build and maintain a system
within hours, not months.
Not only is Wayfinding Pro the most efficient way to build your custom wayfinding system - it's also the most affordable. We like to say that we're "breaking the mold, not the bank." Try Wayfinding Pro today to see how we're revolutionizing indoor navigational technology.
What is Wayfinding?
Wayfinding is providing maps or floor plans with both text and graphical directions.
What makes indoor wayfinding so different from outdoor wayfinding?
Floor plans are NOT in public domain, street maps are.
It requires floor plans be connected vertically (floors).
It requires input from owner/occupant to:

Define Hallways, Offices, Directories, Restrooms, etc.
Define Floors, Elevators and Stairs
Define ADA Compliant Routes
What is Wayfinding Pro™?
Wayfinding Pro™ is turn-key tool for turning your floor plans into wayfinding systems for digital signage, kiosks, web and mobile applications. Key features include:
Multi-floor
Can display URL's, coupons, etc.
Integrate with indoor view photos
Alternate routing (e.g.: ADA compliant)
Create preferred paths
Multi-user development environment
Simple to use (no programming required)
Custom build your own application using API's
GPS / ibeacon ready